CA's Artichoke Festival: A Blend Food, Farming and Lots of Fun
---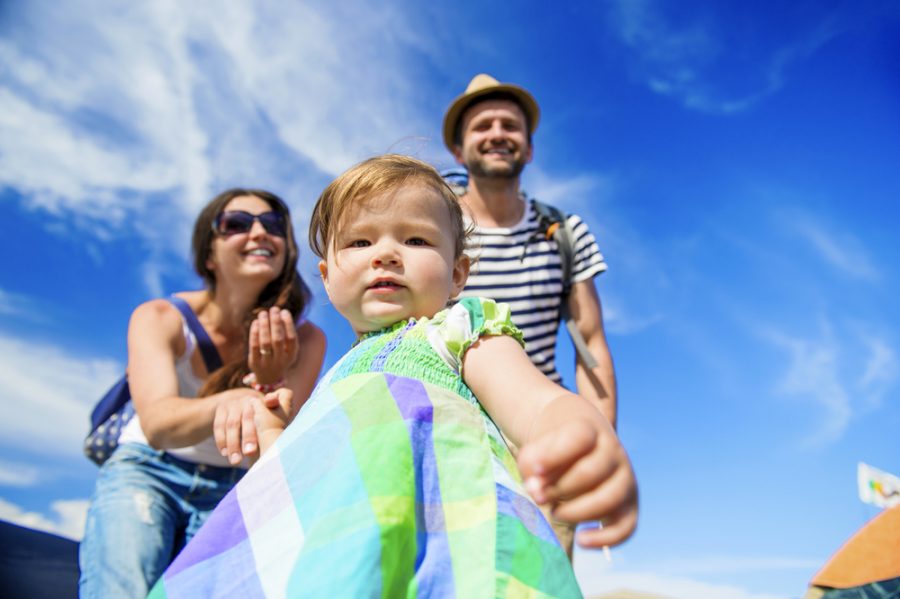 Are you a fun-loving foodie? If yes, then CA's Artichoke Festival is just the event for you. Graced by some of the most prominent farmers in the state, the event is usually a blend of fun activities, vegetable exhibitions, and lots of foods.
Started in 1959, the festival has always been the highlight of all the events in California. Every year, the 2-day festival is held in Castroville, a city in Monterey County. The attendees get to enjoy themselves as they show their love for their official state vegetable, artichoke. 
Have you ever tried out artichoke? If not, then you're missing out big. But not to worry because the Artichoke festival has a lot of that. Almost all the dishes brought to the event have artichoke as an ingredient. What better way for a first time? Even better, you can buy some extra and keep them for later.  
Foodies aside, this event is also perfect for farmers or aspiring farmers. You will get a chance to explore all the different vegetables exhibited by farmers in the farmer's market. An AGRO Art Competition is also another highlight of the festival, where farmers showcase their produce. 
If you thought that was enough, there's more. The festival also has arts and crafts vending for art lovers, harvest contests, and wine and beer tasting.  And for the car lover's this year's festival will also have a hot rod car show
What else could you ask for? This event is a blend of everything, and you certainly won't miss something to do. 
Looking for somewhere to eat while there?
While attending the event, you certainly should try out the famous California dishes. The best place to do so is:
Rio Grill is one of the best local restaurants located in Carmel, California. It is an award-winning restaurant that is reputable for its freshly cooked dishes. It serves a variety of mouth-watering local dishes that cater to both its picky eaters and food-loving customers.
Be it breakfast, lunch, brunch, or dinner, Rio Grill always has an expansive list of delectables for you. And the best part is, it does both eat-ins and take-outs to your convenience.
Apart from the food, you will also love the restaurant's breathtaking scenery and landscaping. This, added to the friendly team of waiters and waitresses, makes it just the perfect spot to have your meal.    
Do yourself a favor and try out the Halibut or Stuffed Poblano pepper. You will love them. To check out other delicacies on the menu, visit the restaurant's website here.