Join Us for The Carmel Art Festival
---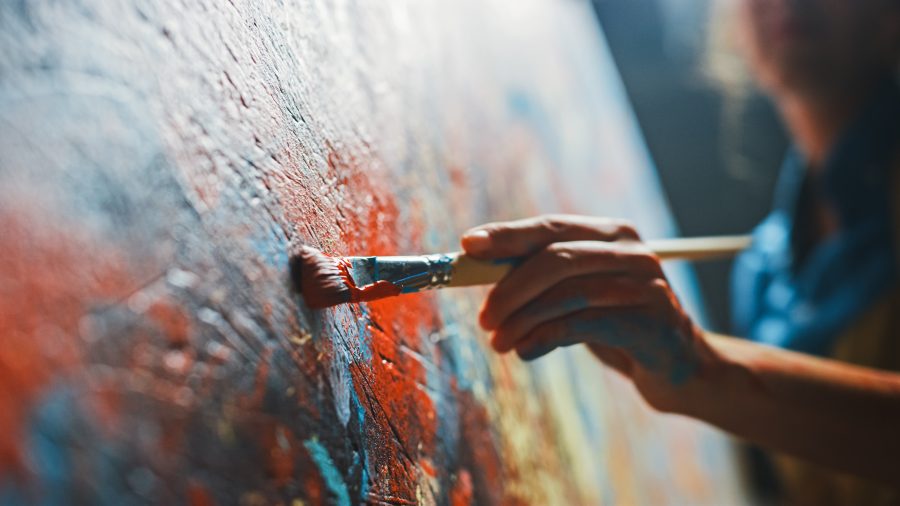 The Carmel Art Festival has not happened for the past two years because of the pandemic. But it is coming back this year for its 27th annual celebration, as usual, after the mother's day holiday.
This is one of the most famous art festivals in the United States. Every year in Carmel, California, the festival attracts thousands of visitors. It features thousands of artists from all over the world and music, food, and family-friendly activities.
The three-day event is scheduled to happen on 13th-15th May 2022. Artists will create their art all over the Monterey Peninsula, then bring them to Devendorf Park for judging.
This art event combines Plein-air painting and live sculpting as well as art exhibitions and sales that will display the work of more than 100 artists.
Carmel-by-the-Sea galleries are also permitted to exhibit sculptures in Devendorf Park for festival visitors to enjoy, famously referred to as Sculpture-In-The-Park.
Several artists, known and upcoming, have made the Carmel Art Festival their home. The festival offers a variety of art styles and mediums, so there's something for everyone to enjoy. Unfortunately, the festival will not be taking applications from artists this year. Instead, it will be using the applications from 2020 that were never used.
In addition to the beautiful artwork, the Carmel Art Festival also features live music from local and regional bands. You can enjoy a bite to eat from one of the many food vendors or simply relax and enjoy the atmosphere.
Besides being fun, the Carmel Art Festival is also charitable. The proceeds from the event always go to the Youth Arts Collective, a local non-profit that provides studio and exhibition opportunities to youths. Currently, it has supported at least 800 young artists.
This is a great place to find unique, one-of-a-kind art pieces. Whether you're looking for a new piece for your home or a gift for someone special, you're sure to find something at the Carmel Art Festival.
So mark your calendars and plan to attend the next Carmel Art Festival!
The Best Restaurant to Visit Near the Venue
Carmel by the sea has several restaurants, but none beats Rio Grill. Operated under Coastal Roots Hospitality, this award-winning restaurant is perfect for a family lunch or dinner. The menu has something for everyone, including salads, burgers, seafood, etc.
The service is always impeccable, the food delicious, and the outdoor patio perfect for enjoying your meal.
Rio Grill is the perfect place to enjoy a meal with family and friends.
After a day of exploring the Carmel Art Festival, stop by Rio Grill for dinner and relax on our beautiful patio. Reserve a table today.